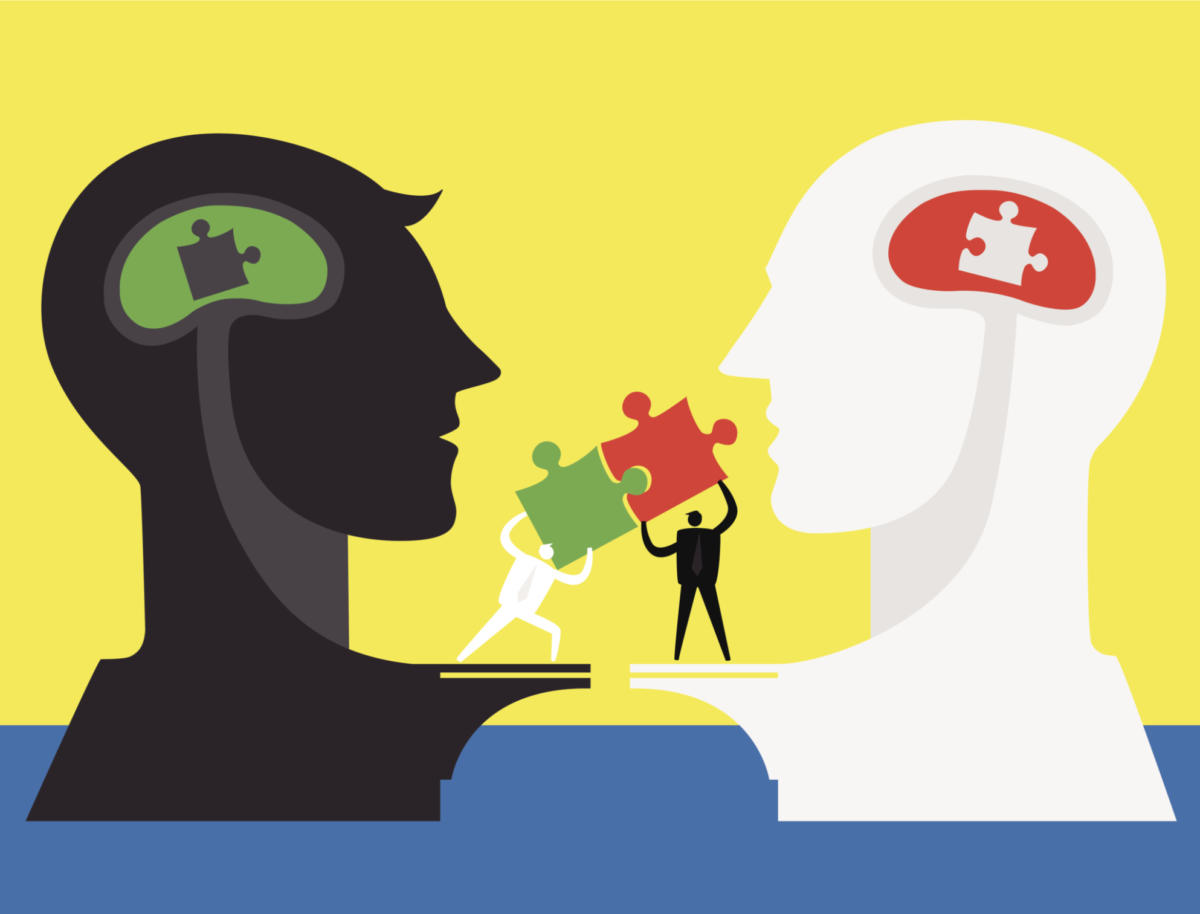 Effective Teamwork & Collaboration Skills in the Workplace
TRAINING OVERVIEW
The ability to work effectively with others toward a common goal, sharing knowledge and skills to create solutions that benefit everyone involved, are an important element in the success of any business.
Where great teams are developed, performance goals are well defined, clear, and agreed, Interdependency and collaboration are key to success, Identification changes the thinking from 'I' to 'we', Shared values and principles unite the team, Interaction, and communication levels are high.
LEARNING OBJECTIVE
■Identify the main obstacles to effective team working.
■Understand the nature of the team formation process.
■Understand the Power of teamwork and the essence of working with others
■Understand the critical components required for a high-performance team.
FOR WHOM
This Training Program is designed for
Managers, supervisors, team heads, and team members
TRAINING PROGRAM OUTLINE
Day 1:
■Developing Effective Teams at Work
■Types and characteristics of Teams: Formal Teams / Informal Teams
■Stages of Team Development: Forming, Storming, Norming. Adjourning, Performing.
■Systematic Approach to Team Work
■Collaboration & Communication in Workplace Teams
■Building a Collaborative Team Environment
Day 2
■Group Cohesion & Dynamics in Workplace Teams
■High Performing Team: Characteristics, Maintenance & Causes of low performance
■Why Teams Fail: people, communication, resources, objectives, weariness
■Trust Building in Business Teams: Definition, Activities & Exercises
■Becoming a Cohesive Group: Using Team Building to Increase Group Cohesion
■Groupthink: Definition & Examples
■Techniques for Group Decision-Making in Business
METHODOLOGY
■Instructor-led Sessions
■Slides, Stories, Quotes, Videos,
■Case Studies
■Templates and tools
■Individual development plans.
■Practical Sessions, Group Discussions, Exercises and role-plays.
COURSE DETAILS
■When: 20-21 August 2021
■Where: Virtual Class (Zoom) and Physical Class (Ilupeju-Lagos)
■Programme Commences 10am- 3pm each day.
■Course Fee: N60,000. Early Bird: 5% Discount. 5-10 Participants (5% discount). 11 or more participants. (10% discount). This covers Course materials and Certificates of attendance.
TO REGISTER:
Click here to fill Course Register: https://bit.ly/Rekrut-Course-Register