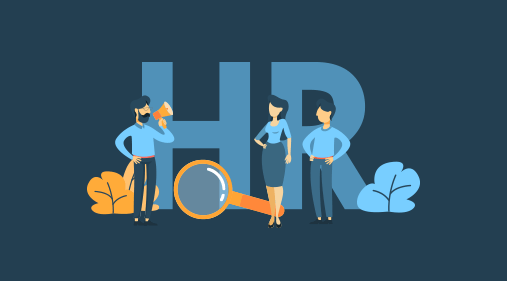 Fundamentals of Human Resource Management
Program Overview:
This program is designed to prepare people new in the HR functions to make a smooth transition into their roles. Participants will be grounded in the basic HR activities of attracting; engaging, developing and managing employee expectations to enable them contribute their best to the organization. Participants will also learn the administrative support functions in HR setting.
COURSE CONTENT
■ Day 1:
Introduction to Human Resources Management
Compensation and Payroll Administration
An Overview of Performance Management and Performance Appraisal
■ Day 2:
HR Planning
Employee relations
Exit Management
METHODOLOGY
■Instructor-led Sessions
■Slides, Stories, Quotes, Videos,
■Case Studies
■Templates and tools
■Individual development plans.
■Practical Sessions, Group Discussions, Exercises, and role-plays.
TO REGISTER:
Click here to fill Course Register: https://bit.ly/Rekrut-Course-Register
OR
WHATSAPP: https://bit.ly/rekrutwhatsapp
OR
CALL US NOW: +2348033071649, +2348076844991
Payment should be made to Rekrut HR Consulting Limited.  GTBank: 0125930348.
Contact us today.
www.rekrutconsulting.com/training
The Human Capital Development Company