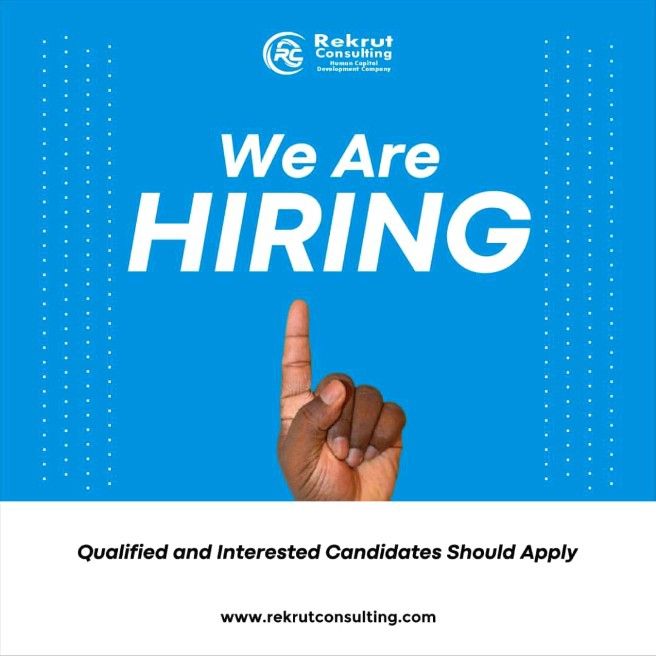 URGENT VACANCY: CHIEF FINANCE OFFICER (CFO)
■ Role: Chief Finance Officer
■ Client Company: FMCG Export
■ Work Location: Lagos Nigeria
■ Job Type: Full-Time
CHIEF FINANCE OFFICER
Oversee the finance team and aid on all strategic and tactical matters as they relate to financial management, reporting, budget management, cost benefit analysis, forecasting needs, securing of new funding, treasury management, payroll and customer payment process for the organisation.
QUALIFICATIONS
■BSc/BA in Accounting, Finance or relevant field; MSc/MBA is a plus
■Proven experience as CFO, finance officer or relevant role
■Minimum of 7 years of relevant experience, with at least the last 3 spent in a similar role
■ Professional certification (ACA, ACCA, CFA) is required
■ Experience in export operations & supply chain
HOW TO APPLY: Pls. Click the link below:
APPLY NOW
■Only qualified candidates should apply.
■Please feel free to share. You might be helping someone get a Good Job.
Join our TELEGRAM GROUP for daily job vacancies announcement

CLICK HERE TO JOIN:
JOIN NOW
©Rekrut Consulting Limited (RC.1088540)
RELATED ARTICLES