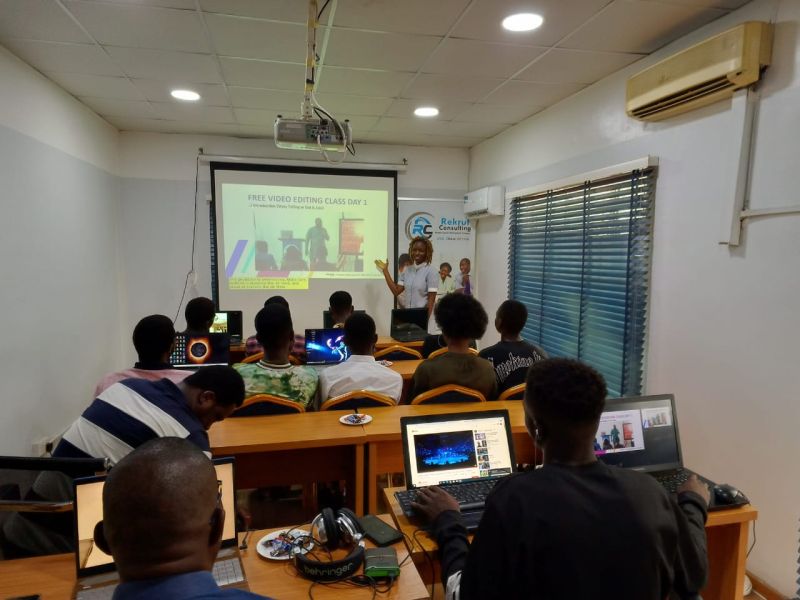 Here are some tips to keep staff engaged during a training session:
■Make it interactive: Encourage participation by asking questions, conducting group activities, and creating interactive elements in your presentations.
■Keep it relevant: Ensure that the training is relevant to the attendees' job responsibilities and current challenges they face.
■Use real-life examples: Bring the training to life by using real-life examples, case studies, and anecdotes that make the material more relatable.
■Encourage active learning: Encourage attendees to take notes, reflect on their learning, and apply what they've learned to their work.
■Vary the pace: Avoid monotony by changing up the pace of the training, for example, alternating between lectures and hands-on activities.
■Foster a positive environment: Encourage a positive and supportive atmosphere by being approachable and available for questions and feedback.
■Provide opportunities for feedback: Give attendees the opportunity to provide feedback on the training and make adjustments as needed.
■Offer incentives: Consider offering incentives, such as certificates or rewards, to encourage attendees to be fully engaged and involved in the training.
By following these tips, you can create a dynamic, engaging, and effective training experience for your staff.
We are Rekrut Consulting Limited (RC.1088540)
"The Human Capital Development Company"
WHAT WE DO:
■CORPORATE TRAINING
■WORKFORCE OUTSOURCING/RECRUITMENT
■HR OUTSOURCING
■HR CONSULTING
We Help Improve Business Performance and Effectiveness.
We Help You FIND and GROW the leaders of Tomorrow.
We Help Businesses THRIVE and Save MONEY.
https://lnkd.in/dF6pFCNB
info@rekrutconsulting.com
08033071649 or 08076844991
RELATED ARTICLES